Chester Ma
Smart Cube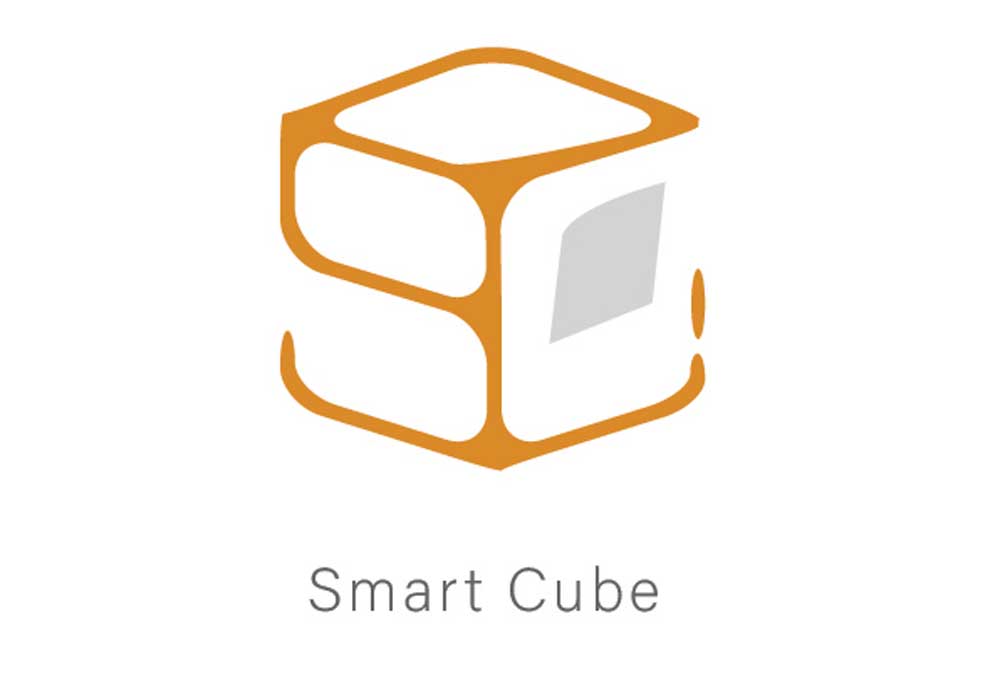 Smart cube is a self-driving vehicle which is designed to help people save commuting time by smart travelling. People are able to book a cube on their phone by simply entering the pick up location and final destination. The cube will pick you up on time and provide door to door services to passengers.
On the way, the cube will be connected to other cubes to form a bus-like space. And the cube system will calculate the optimal number of connections to create most efficient travelling. people will be reassigned to certain cube with other passengers who share similar destinations and routes. And all of the transferring can be done when the cubes are moving. After the transfer, passengers can socialize with other people, use WIFI to work or entertain, or order refreshing drinks in the open space.
When it comes close to the destination The Cubes will then detach from others and head to drop each passenger off in the most logistic order. By introducing the Smart Cube, I want to provide a whole new experience of travelling to people.
ADDITIONAL MEDIA